What Is Nixplay?
George Burns famously said that happiness is having a large, loving, caring, close-knit family. In another city. Whether you agree or disagree, today's reality is that many loving, caring, close-knit families are living in separate cities, states, countries or continents. It's this reality that drove our founder and CEO, Mark Palfreeman, to create Nixplay - a way for families to stay connected, privately. , wherever they may be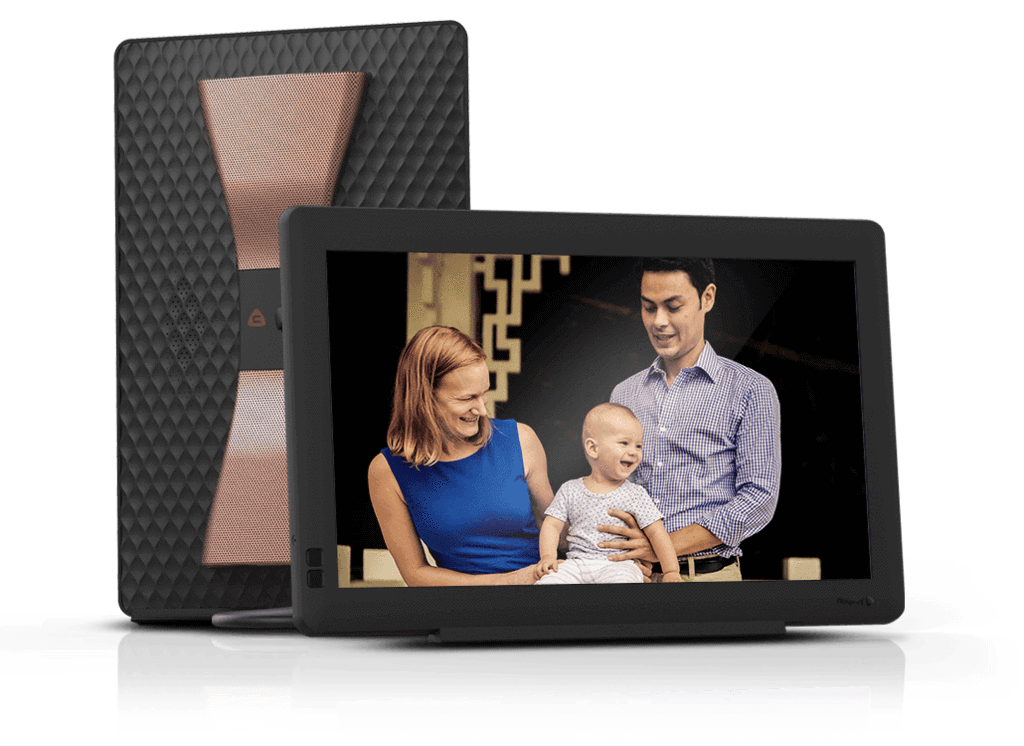 Creating A Private Family Network
Being a dad of two, with family spread around the world, Mark saw a need, not only in his own family, but in others, too. Far-away grandparents who long for daily news of their grandkids. Newlyweds wanting to share their new lives with families far away. College kids who want the comfort of staying in touch with home. Browse our collection today
Why Is It Important To Stay Connected?
The memories we capture in our photos and videos are a large part of what make us human. But today's very public, insecure and sometimes abused social sharing channels can leave these memories exposed in ways they should not be. There's a better way.
5 years and a million frames later, Nixplay has become the proven means of staying connected with family over distance. Privately. Securely.
What's kept us in business as the global number-one selling digital photo frame all these years? It's because we haven't finished yet. We're obsessive about design and functionality just like we are with security. We invest heavily in customer service. And work harder than anyone we know to deliver you a sharing experience that is simply the best.
Got a question about your frame? You can get instant answers at our Nixplay Support hub. If you prefer to talk to someone one-on-one, our expert team are ready to help you on live chat, over the phone or by email.
Whether you're looking for a way to keep in touch with the grandkids, or you want to find a unique way to share memories with your friends, Nixplay's digital frames have a variety of unbeatable features to make it happen.